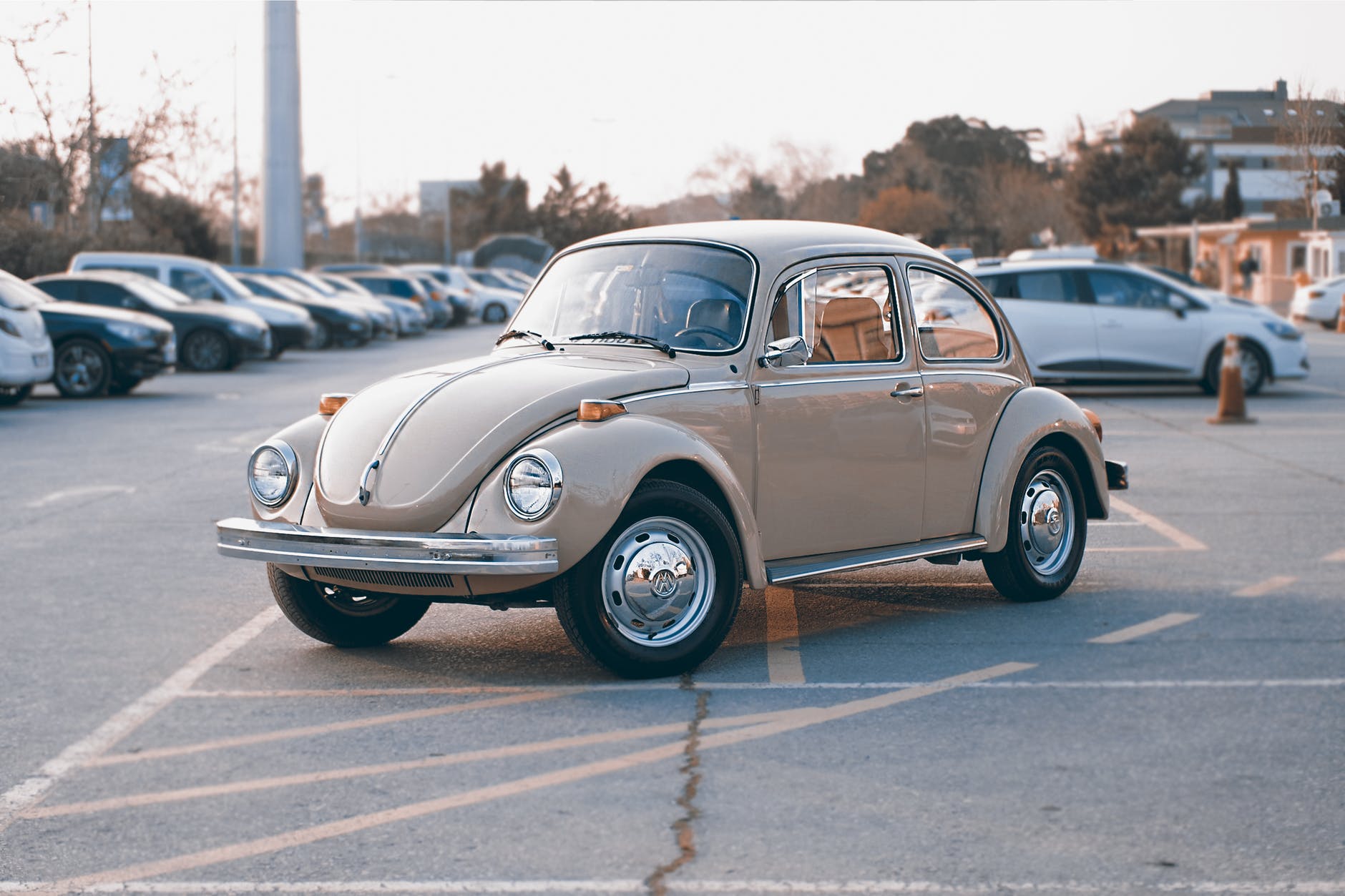 Car parking services are not only important for the driver, but also for the community and for the parking place owners. Owners of parking places who are looking for drivers can easily use a car parking service like Parking For Me.
Proper space for car parking reduces traffic and congestion on the road, so it eventually helps the community. Let's discuss the importance of car parking services.
How Car Parking Service Benefit the Drivers?
The driver can save a lot of time by using a car parking service. Additionally the driver will not need to "invest his extra sweat" to search for a safe car parking area.
According to some researches, a person can waste up to 10 hours every year searching for a parking spot. It is hard to believe but it is true. It is even more difficult to get a parking space in rush hours.
Parking For Me will help you to save time and effort by providing a parking area in just a few clicks.
How is Car Parking Service Important for the Community?
Choosing wrong areas for parking your car, or improperly parking your vehicle can cause trouble for others. There might be a huge traffic jam even due to a single wrongly-parked vehicle.
Wrong parking by drivers causes pollution and traffic. The pollution is caused by the traffic jam. When you keep on driving to search for a parking place, the harmful emissions from your car also cause pollution.
Use the car parking service of Parking For Me and contribute positively to your community.
How Owners of Parking Places Can Benefit from Car Parking Services?
If owners are unsuccessful in finding drivers or want to increase their sales, they can use car parking services to find people who are looking for safe spots to park their vehicles.
Some people might not have a separate place which they can use as a parking place. However, there is a way for them to earn some extra cash. What they can do is when they leave their house for work they can list their personal parking area on Parking For Me app.
The app also provides prices along with the location of the parking spot. In this way, the owner can set a price and if the cost is reasonable for the driver then the deal is sealed.
The owners of car parking places can list the vacant spots on Parking For Me app. The drivers can then easily find available parking spots. It's a win-win situation for both parties.
How Parking For Me Can Help You?
If you are an owner of a parking place or a driver looking for a perfect parking spot, you can use the highly-efficient service of Parking For Me. To contact their team you can email at info@parkingforme.com or dial 650-230-8080.