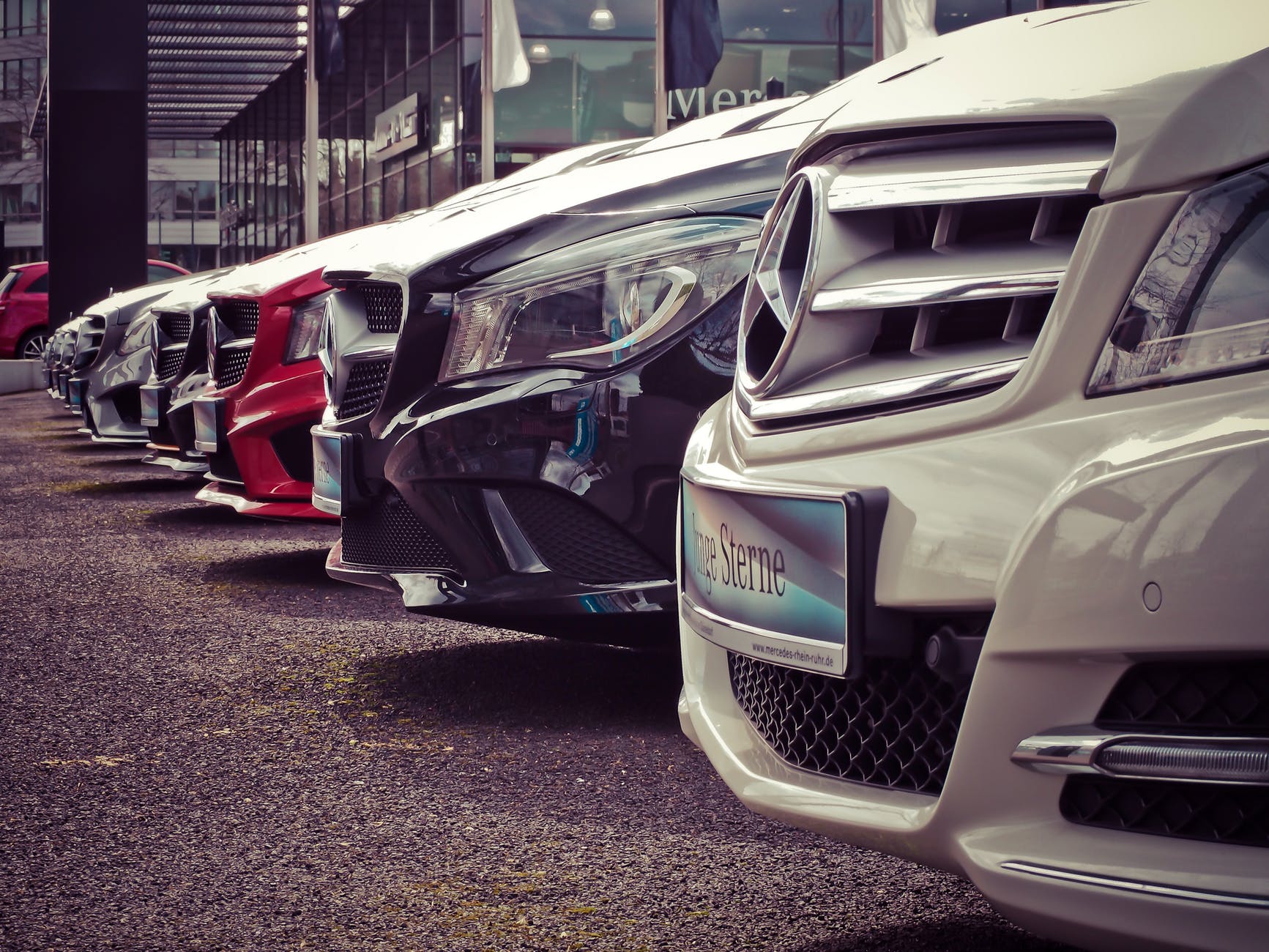 To reduce the risk of damage and theft, you have to select a safe parking place. Choosing an inappropriate area to park your vehicle at can result in scratches and dents on your car or maybe a broken window.
Your car is your valuable property, so you need to make sure that you pick a decent place for parking. In this article, we will tell how you can look for a safe parking space.
Looking For a Sheltered Place
A properly covered place can be a nice location to park your vehicle. The place should be sheltered in such a way that it provides protection from bad weather conditions. Hail or storm can break your windscreen and damage your car.
Also make sure to check the condition of the parking place. Old or unstable buildings can collapse on your vehicle and completely destroy it.
Asking Locals
If you are new in an area, you can ask the local people to guide you about a suitable parking spot. Don't be shy to talk to them. Many locals are friendly and they will provide proper instructions to you.
Don't speak to a single person, as he or she can provide you a biased view. Instead, take guidance from several people to get a general idea about the area. It's nice to talk to local folks and sometimes you might even find a person who has a place to rent for your car.
Staying Away From Thieves
When you are looking for a place to park your vehicle, your major cause of concern should be thieves. A thief can take your side mirror, smash your car's window to steal valuables, or even drive away your car leaving you in a state of shock. Make sure the place is safe by asking local residents.
Using a Car Parking Service
To save yourself the hassle of searching for a perfect parking spot, you can use a car parking service like Parking For Me. Car parking services help you to pick the right spot without visiting different places.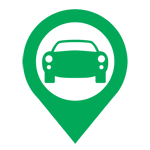 Services like these can help you to make a better and wiser decision. The company which provides this service has a lot more resources than you have. Therefore, they know the exact place to meet your parking requirements.
By using Parking For Me app, you can easily locate the different vacant parking spots in your area. The prices are also mentioned there. You can then use your judgment to make a good decision.
The app also provides further details about the different types of parking spots. You can either choose a public place or a private area to park your car.
Contacting the company is simple and easy. You can either call 650-230-8080 or email your query at info@parkingforme.com.