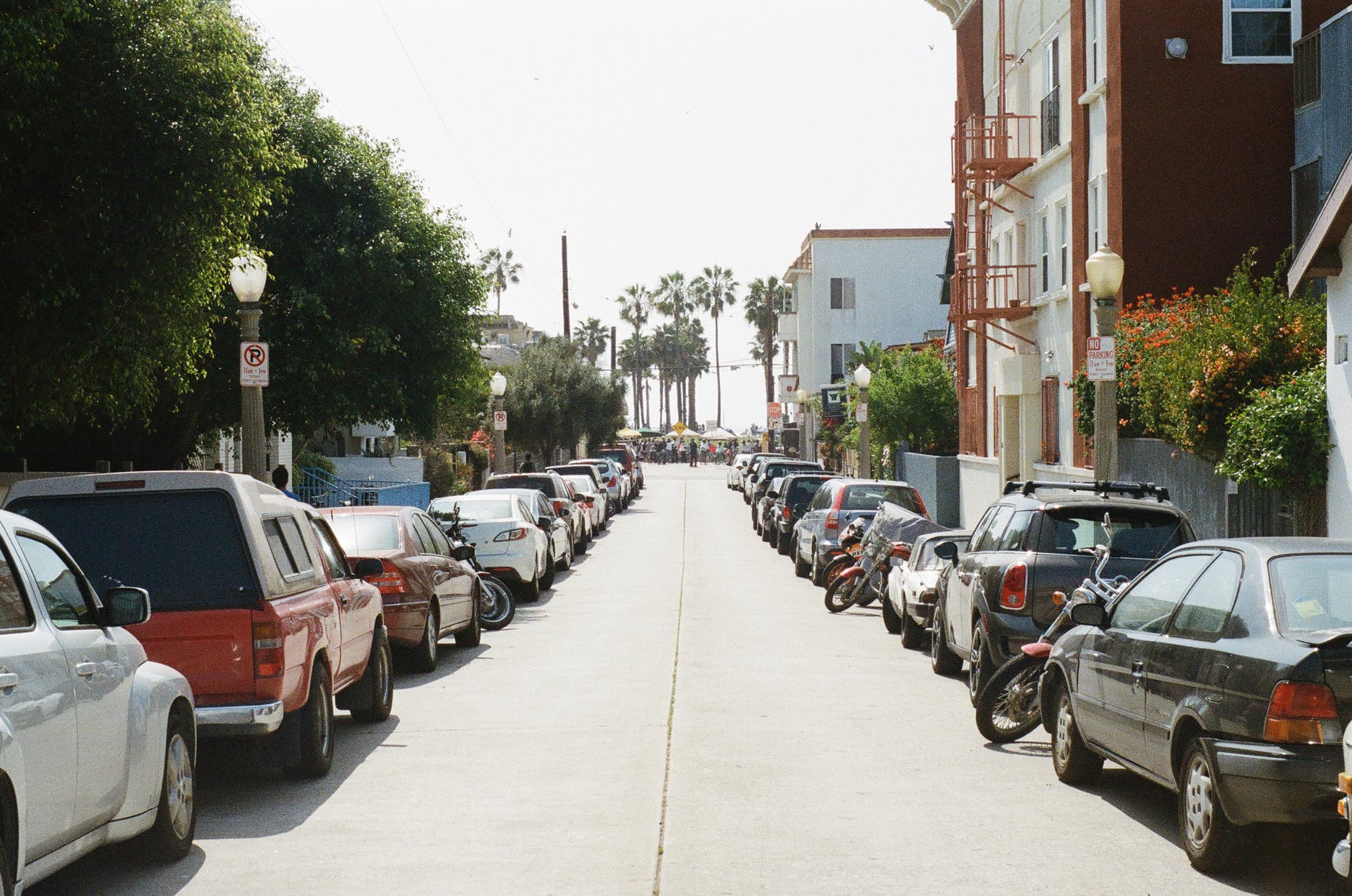 It can be quite irritating to find a perfect spot to park your car. Bad weather conditions can increase your frustration even further. To get rid of all the trouble, you can either use a reliable service like Parking For Me, or find a safe parking spot on your own.
Searching for a Parking Spot
In a busy city, searching for a place to park your vehicle can become quite challenging. Whether you are parking for a short time or for a long time, you have to make sure that the parking place is safe and secure. You also have to consider that the location has a strong roof, which can provide protection from extreme weather conditions like rain, hail and storm.
In some cases, severe weather conditions can damage even those cars that are protected by a roof.  This happens if the roof is not strong enough and collapses on the vehicle. The debris can severely damage the car and in case of no insurance, you will suffer a huge financial loss.
Public parking spots are great for parking your vehicle. However, if you are new in an area, finding a public parking place can be difficult. To overcome this problem, you can either consult the locals or use Parking For Me app.
By using Parking For Me app, you won't have to talk to anyone. You just have to take out your mobile phone, install the app, sign up and you are good to go.
The safety of your car matters. Therefore, choosing a safe place for parking is important to minimize the chances of damage and theft.
Using Parking For Me App
The interface of this app is easy. You just have to sign up and then login to find a parking spot right at your fingertips. The vacant parking spots are shown on the map. The additional benefit of using this service is that the prices are also mentioned. So you can consider your budget and then choose a suitable location.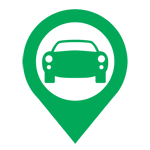 Parking For Me makes sure that they constantly update their system so that their users find an ideal place for parking their vehicle. If you don't want to install the app, you can use their website as well. It is also quite simple and easy to use.
You can also list your parking spots and mention the hourly, daily and weekly parking charges. The users can then find your listed parking spots and both parties can benefit from this efficient system.
For any query or information you can email at info@parkingforme.com or dial 650-230-8080.