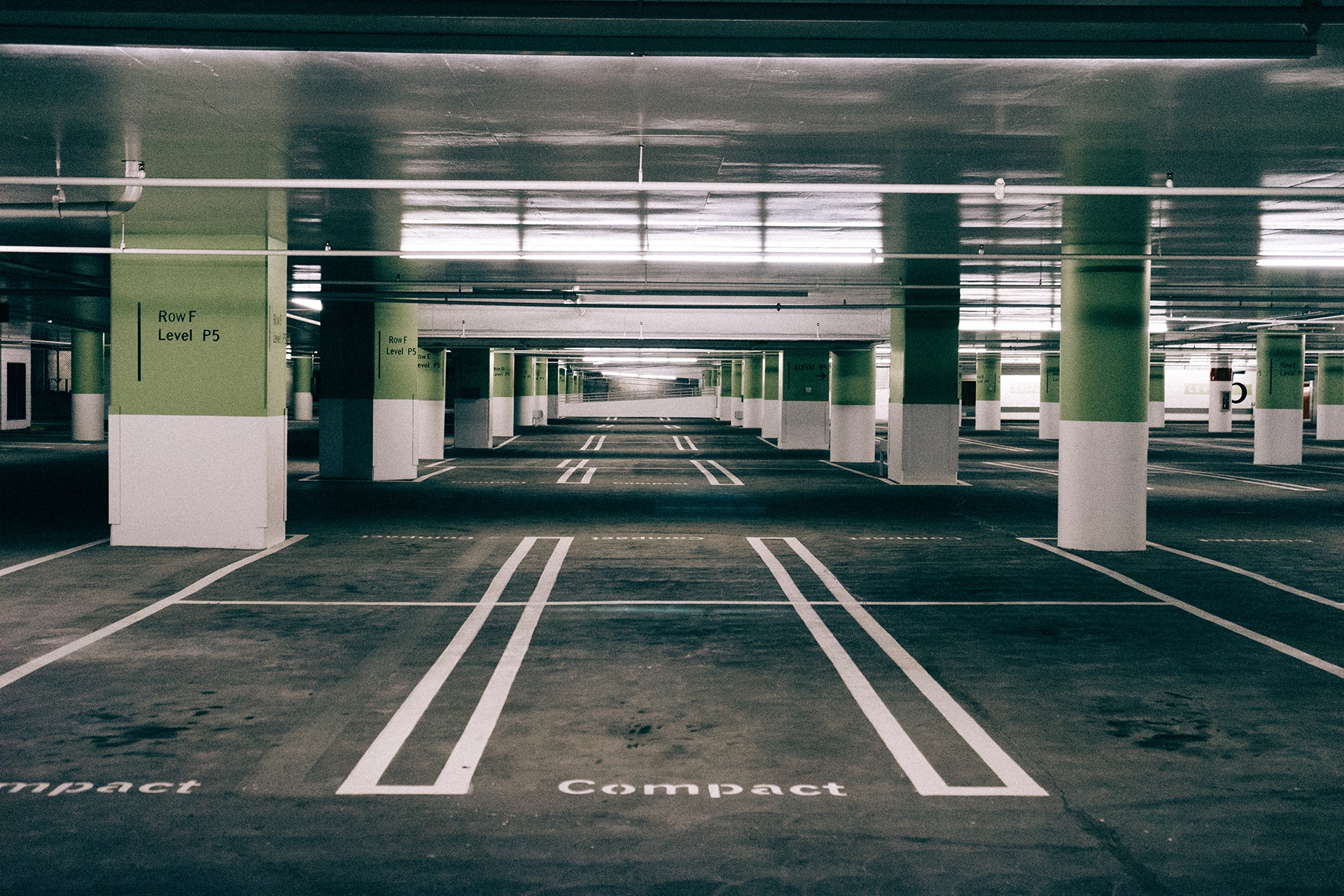 Learn how you can benefit from choosing one of the many parking spaces for rent in larger cities while visiting or temporarily living in the area.
Anyone who has either visited or lived in a large urban area knows that one of the biggest headaches of city life is parking. You can spend hours driving around trying to find even the smallest parking spot that will probably cost you an arm and a leg for even fifteen minutes. Luckily, for the smart consumer, this doesn't have to be a daily ritual. Get to meetings, dinners and enjoy vacations quicker with easy parking in the city. How? Rent a parking spot! In many major cities, there are numerous parking spaces for rent that can benefit you immensely. Learn more about the benefits of renting a parking spot here.
Easier Parking
Instead of searching endlessly up and down city streets, you can easily pick and choose a parking spot in the best areas for you. If you are looking for easy parking in a city like Washington D.C., you can use the search map provided by Parking for Me to pick a spot near the Smithsonian, Capital, or your Hotel without having to spend a large amount of time searching for the spot. Just choose, rent for your needed time period, and park!
Safe and Secure
Choose a rental parking spot in a safe and secure area that will keep your car unscathed and give you peace of mind. Parking By Me offers many different choices in parking spots, so you can choose a parking garage, off street parking and many more. Decide what makes you feel the most secure and enjoy the city, not the worry!
Not only are our spots secure, but our services are as well. We accept all major credit cards and have a secure payment system online. Don't worry about your personal information, we've got it on lock. This can be a serious bonus because many meters in cities can be tampered with by those with malintent to attain your information.
Affordable Costs
ParkingForMe offers competitive prices for parking in prime areas of major cities. Metered parking can quickly add up to a large sum and causes you to have to return to pay meters or parking attendants. Take the hassle out of your parking by using Parking for Me's efficient online system to search for a parking spot at a price you think is fair.
The best part is that you can prepay online and your parking spot will be there, waiting! No more meter feeding. This makes parking a fast and easy process no matter if you are looking for hourly, daily or long-term parking.
Ready to rent a parking spot in the city you need? Parking for Me can make your parking headaches disappear. Sign up for our services today!