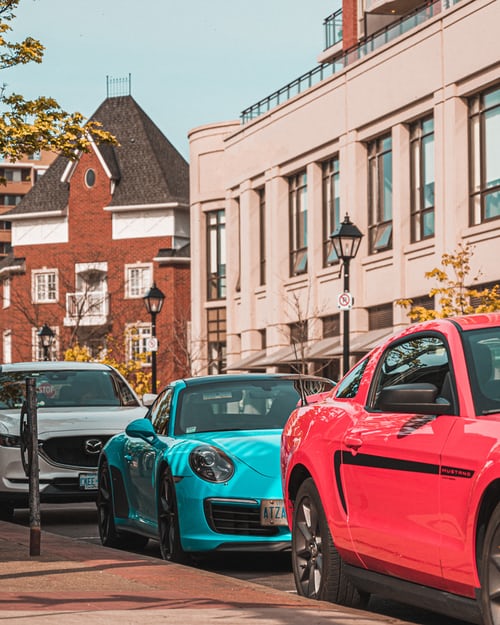 Finding the right parking in a city like Toronto is not less than an art. And it becomes even more difficult having to spot a parking in downtown. This has been a rising concern for a long time. Though there hasn't been a foolproof solution for this issue, but following some tips can definitely make your parking experience smoother and better.
If you are traveling to Toronto for the first time, researching about the parking places should be on your priority list. You wouldn't want to end up spending a lot just on the parking. So, while making your itinerary, add parking spots to it too.
On the other hand, if Toronto is your home, then you might know a lot of parking places already. But the key is to find the cheapest spot available. Also, to avoid spending a lot of time searching for a spot, its always good to book a spot in advance. Especially when it comes to daily parking, the best way is to find a spot that could be locked for long term such as on a monthly basis.
If you are wondering that it is such a task to search all the above-mentioned information online, then you would be pleased to know that there is a Mobile App that does all this for you!
Parking For Me
Parking For Me provides a digital parking solution. It has an interactive map that provides real-time data and helps users find and book a parking spot. The best part is that this online solution is user friendly and free of cost. Parking For Me app is available on google play and app store. Download the app for free and sign up. if you have any questions, just call them at 650-230-8080, or email at info@parkingforme.com.