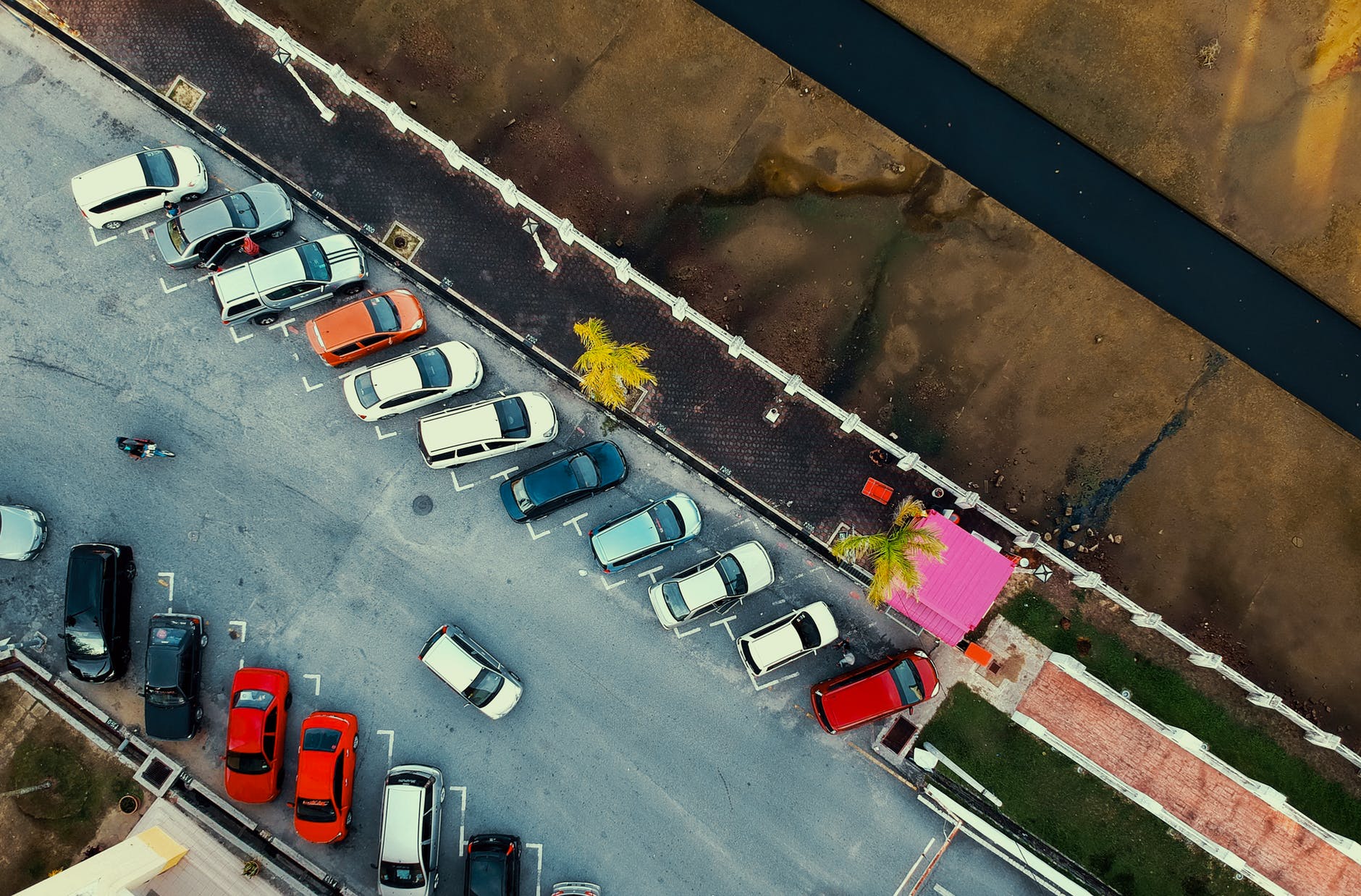 You won't always find a specific area that has been marked for parking. In some places, there are no public parking spots at all!  Although you can park a bike pretty much anywhere, it is not easy to find a decent place for a big vehicle.
Well, what should you do if you face such a situation? The solution to your problem is Parking For Me. Before telling you about this effective service, we will tell you why a good parking spot is so important!
Your Car's Protection is Important
An unsafe parking area can not only cause damage to your car but also increases the chances of theft. Anybody can scratch or put a dent on your car and you can't do anything about it. That is why you should always look for a safe parking location.
Parking For Me
With the help of the internet and Parking For Me, you can now find a parking spot near your area. The app shows different unoccupied spots on a map of your neighborhood. The app can be simply downloaded from the Google Play Store.
The website of the company can also give you an idea about some vacant parking areas.  Being a first time user, you are required to sign up on the website or app.
How it Works?
People who want to rent out their parking areas are eligible to provide details on Parking For Me. The drivers who are searching for such spots can then find these areas with the help of a map. The map feature is incorporated in the app and website.
A person who has entered a location will be shown the nearest parking spots. You can also take a look at the prices of these areas.
Parking For Me accept all credit cards of major banks, and Paypal. It is a reliable and dependable service, so you should not worry about being scammed. You only need to follow few steps in order and viola you find a vacant parking spot.
Another main feature of this amazing app is the price details. In addition to available parking locations, you can also observe the price of that particular spot.
Different types of areas such as "allocated car park space" or "private parking lot" have different prices. Click on the details button to get further information about that specific parking area.
Referral System
Their referral system is a source of saving some extra cash. When you refer a friend, your buddy gets $10 off their first booking and $10 will be credited in your account as soon as their first booking is completed.
After your friends list their first parking spot, Parking For Me will send you an additional 3% of their revenues for 6 months.
To contact Parking For Me for any query or information, you can email at info@parkingforme.com or you can dial 650-230-8080.