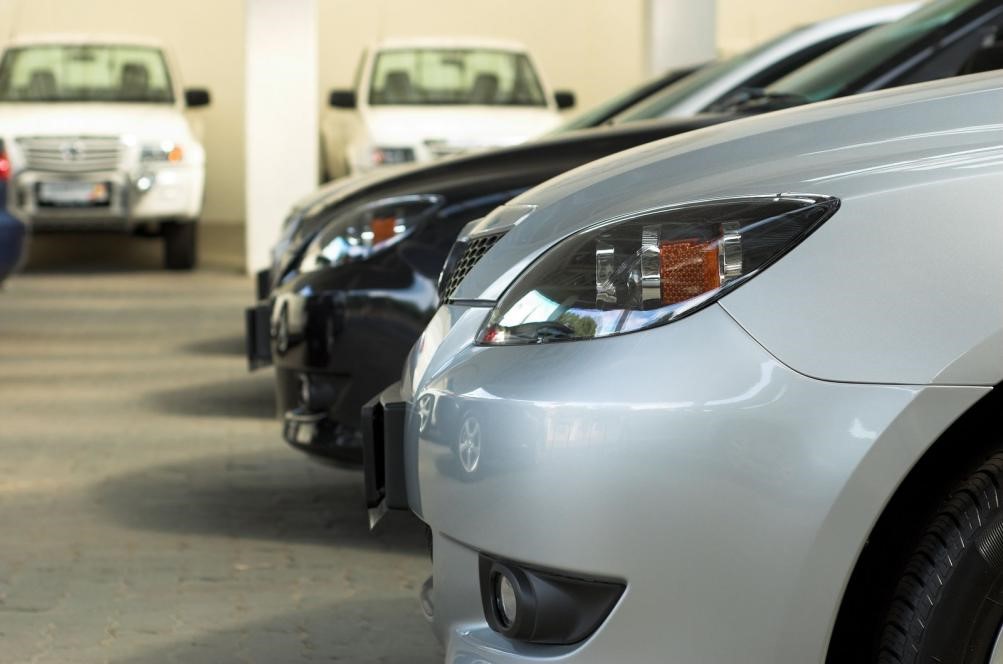 It's economics 101 that any investment must entail either of these two things: consistent cash flow or appreciation of the asset over time. Any investment that ensures both these prospects is undoubtedly the most sought-after option. For that matter, real estate investments are always in demand. Apart from investing in condos, apartments and suburban estate, there is one other unique real estate investment option that has become quite popular in the last few years.
We are talking about investing in a parking space. Yes, buying spaces and then offering them for parking has become a lucrative business model in many parts of the world. In metropolitans, where traffic jams and parking are perennial woes, the price of a single parking spot can go as high as $80,000. It clearly indicates how much money is involved and how much can be churned out through a parking space investment.
However, there is always another side to things, and parking space investment plans are no different. For that matter, we will try to assess both the benefits and downsides of investing in a parking space in this blog.
Ensures Greater ROI than Residential Real Estate Investment
It has been estimated that parking space at a good location can yield 4.5% annual return even after tax deductions. Such greater annual returns are not simply possible in a residential real estate investment where one has to take care of management and maintenance expenses as well.
Lower Investment Required
In big urban centers, real estate value always remains high. Even teardown sells can exceed the million dollar mark. In this situation, parking space investment provides a lower entry point. With good bargaining and know-how of the neighborhoods, you can easily get a parking space with multiple spots at a price in which buying any residential property is not possible.
Better Rental Prospects
Unlike residential rentals, parking rentals are free from rent control laws. Moreover, there are some online applications that have made payment collection quicker and easier. Just list them with your parking spots, and you will start getting returns through a seamless transaction method.
Risks and Reservations
While appearing as a fail-safe investment prospect, some risks and reservations are also associated with parking space investments.
Bigger Parking Space Entails Serious Management
Managing a spot or two is not a big deal. However, taking care of a larger parking space can turn into a managerial overburden. Online portals can help in this regard, but still larger parking spaces entail a greater liability.
Appreciation is not Always Guaranteed
In a bullish market, residential real estate property has greater chances of appreciation than a parking space. So, if you are expecting an extraordinary asset appreciation over time, you might get a bit disappointed by investing in a parking space.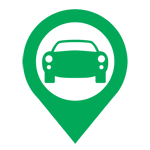 All things considered, it is evident that the benefits of investing in a parking space outweigh its downsides. If you have an unoccupied parking spot and want to turn into money churning space, then get yourself listed with Parking for Me.