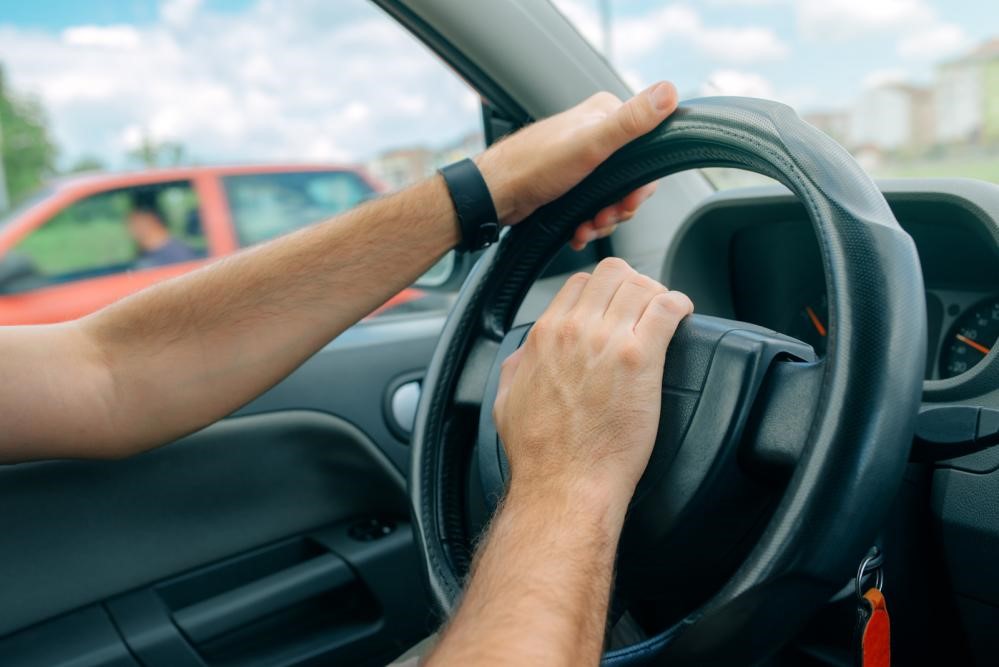 The term 'car parking anxiety' might sound quite exaggerated and superfluous, but only to those who haven't experienced the herculean task of finding a parking spot in a busy city center and then parking the car like a juggler because of space constraints.
People living in populous urban and suburban centers are well aware of the struggles of car parking. In some cases, the stress brought upon by parking aggravates into anxiety. Parking your vehicle in public parking spaces is often the reason behind this perturbed mental condition.
Apart from burning you out mentally, parking anxiety can also lead to tangible damages such as bumping and tailgating other parked cars or abruptly moving into moving traffic from the parking, etc. There are several tips that can help drivers in overcoming parking anxiety. These suggestions will help them in:
Not losing control over their driving skills for even a moment
Protecting their mental health from the unnecessary brunt of anxiety
Protecting their own and other vehicles from contact and impact damages
Leave Couple of Minutes Early
In theory, it seems really easy to leave for any place 10-15 minutes earlier than planned. But as the expression goes—it's easier said than done—the majority of people usually leave later than the needed. People who have already experienced a panic episode or anxiety attack during the hunt of a parking spot at the last minute should develop the habit of leaving early. By reaching earlier than intended, you will get reasonable time to search for the perfect spot for your vehicle.
Practice Reverse and Parallel Parking
Many drivers pass up many parking spots just because they are wary of parallel and reverse parking. Parallel parking, for instance, is overstated as one of the most difficult driving tasks. It's tricky but can be mastered with some practice. Moreover, always try to reverse park your car. There are two major reasons to do reverse parking, which also helps in mitigating anxiety.
Reversing a car into a parking spot is easier than driving straight into it
In reverse parking, it's easier to drive out the car from the space without the risk of bumping any moving vehicle from the back
Find a Parking Spot in Advance
You can also deal with parking anxiety by booking a spot near your destination in advance. Yes, it is possible with the help of online car parking portals. Both drivers and spot owners can list themselves there according to the given location. Knowing that you already have a parking spot reserved in your name, you will not feel anxious about all the drills associated with last-minute parking.
Parking For Me, for instance, provides car parking spots in six different cities. You can search through locations to find a parking spot near your destination ahead of time. You don't have to go anywhere. Just go the website, search for your desired parking spot, pay through your card and congratulations; you have secured a parking spot for a certain date and specific time slot.