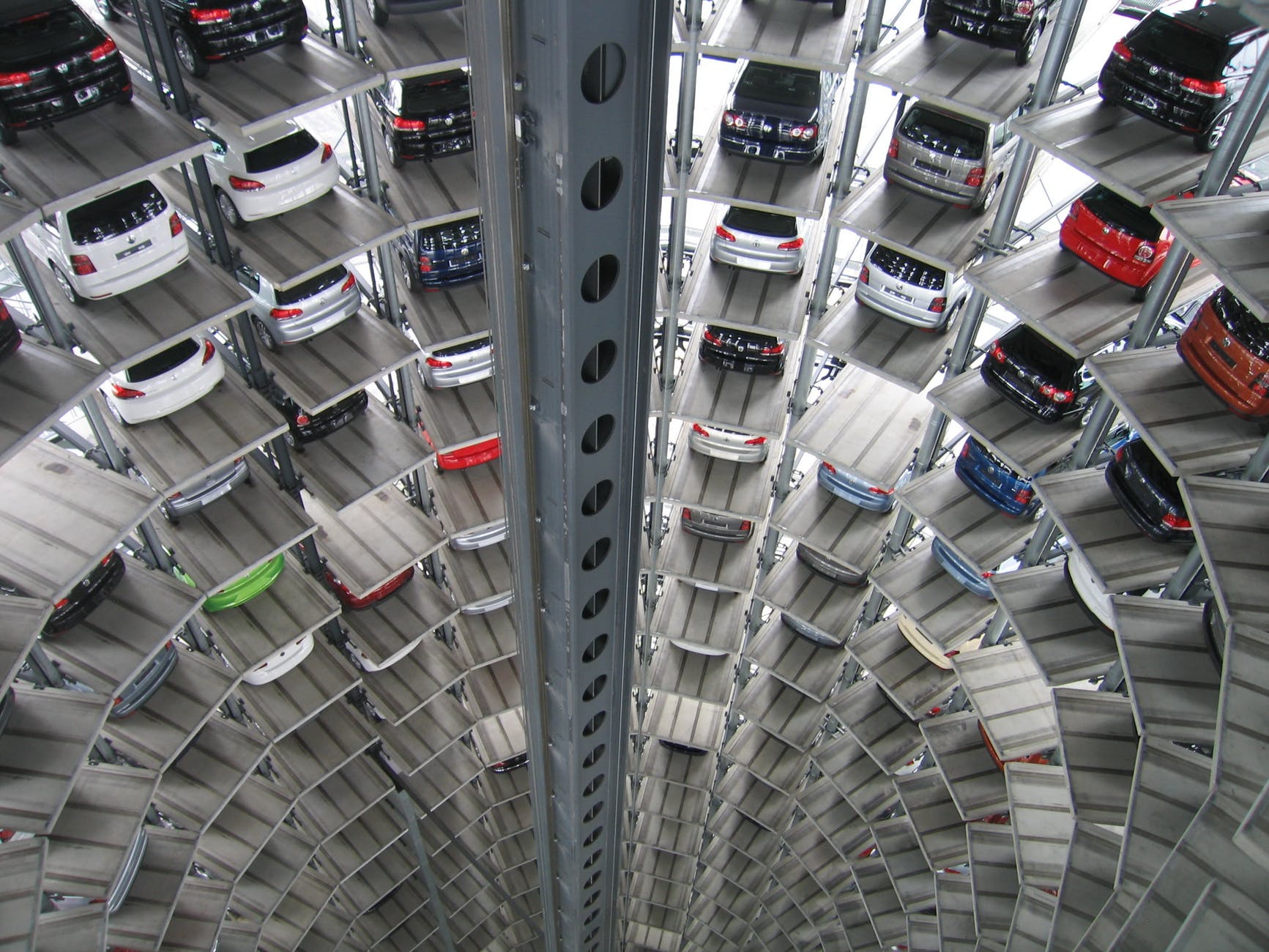 Whether you are going to visit your friends and family or going for an event, you will need a place to park your vehicle. Even if you rent a car, you will need some space for parking.
A motorbike can be easy to park, however finding space for a big car can be difficult. Here is how an app can help you to find parking spots for your vehicle.
Parking For Me
Technology is your best friend when it comes to finding space for your car. Parking For Me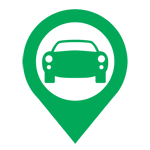 is an application which can show vacant spots on the map. The application is available on Google Play Store. You can also use their website to find parking areas which are available at that time. If you are a first time user then you need to sign up. If you are a returning user then you know what to do.
Parking For Me finds unused parking areas and the drivers can then locate these areas by using their app. The spots which are shown on their map are the nearest to their location. They are shown according to the price filter which they set.
Key features of Parking For Me are
Parking For Me offers reliable service.
By following just a few steps, you will be able to find a parking
They accept all credit cards of major banks, and PayPal.
Their referral system can help you save money. Whenever you refer a friend, your friend gets $10 off their first booking and you will receive $10 in credit after their first booking is completed. After your friends list their first parking spot, Parking For Me will send you an additional 3% of their revenues for 6 months.
Price Feature
Apart from showing parking spots, Parking For Me also informs you about the cost of that location. On their website and app, you can see various areas for parking. Some would be listed as "private parking lot" while others would be listed as "allocated car park space". There are other options as well. You can easily get more information by clicking on the details button.
Safety Matters
It is very important to find a reliable spot for parking where there are minimal chances of theft and damage. Damage can be in any form. A child could scratch your car or an elderly person driving his vehicle could smash in your car. So to ensure that you are safe from these damages, you have to find a safe and secure parking spot for your car. Parking For Me can help you find reliable places for parking.
To contact Parking For Me you can email at info@parkingforme.com or you can dial 650-230-8080.