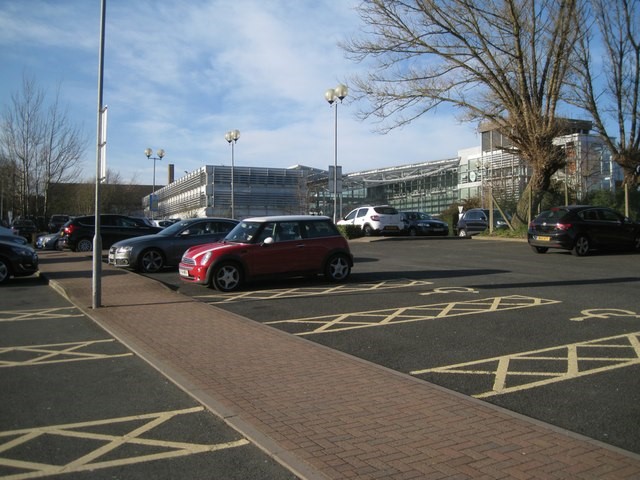 The automotive industry is currently progressing at a breakneck speed. There are new automations almost every day, and people get to benefit from them. With electrical energy in cars becoming a norm, all other elements linked with the automotive industry will also take a definite turn to embrace the changes happening at the speed of light.
Once these changes start being implemented, questions pertaining to the logistics of parking would be asked. There are bound to be innovations in parking as well down the line, to ensure that all drivers get a seamless experience across their driving schedule.
Here we look at three upcoming parking innovations that have the ability to change the parking space for the time to come in the future.
Automated Parking Garages
How often do you have to scour around all six stories of a parking lot to find a single space for your car? Ask people in some of the bigger cities of the United States, and they would agree with how troublesome and problematic this whole experience can become.
The idea of automated parking garages is hence meant to augment drivers looking for a parking spot in a packed parking garage. This idea might sound too far-fetched or a distant reality to many right now, but it is in the development stage, and we can expect many goods out of it in the near future.
While automated parking might have been around for some years now, the technology is progressing over time, and the control technology at hand is becoming even more compatible with what the people need and want. These automated parking garages would save the hassle associated with parking, and help ensure that no one has to spend a ton load of time waiting for a parking spot.
Self-Parking Cars
Well, we don't mean to get you all excited and revved up for the future, but self parking cars are bound to be the future of this industry. With self parking cars, the human behind the wheel wouldn't be required to put in as much effort as was required of them before. Additionally, the cars would also make efficient use of space, and eradicate all spaces used up by poorly parked cars at intersection points.
Considering how much of the space in a modern city is taken up by parking spaces, every inch saved through this method would compile and benefit us cumulatively.
Dynamic Wireless Charging
This might be mind-blowingly hard to believe or comprehend, but it is happening. Mercedes Benz is in line to release the S500e plug-in hybrid car anytime soon, and with the technology out, your cars will require charging over fuel.
While these dynamic charging points would first spring up in home garages, we will soon find them across roads and garages. The availability of such a service would not only save time and costs, but also make parking a productive activity for everyone involved in the process. Drivers with electric cars will easily charge their cars on the go, without indulging in an extra effort.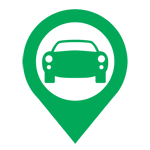 With ParkingForMe, you can easily rent out your parking lot to thousands of customers with the powerful on-screen app. Just follow the instructions and start making incredible returns on your investment. Click here to find out more.
Parking For Me will handle all your queries. Just call them at 650-230-8080, or email at info@parkingforme.com, if you have any query.