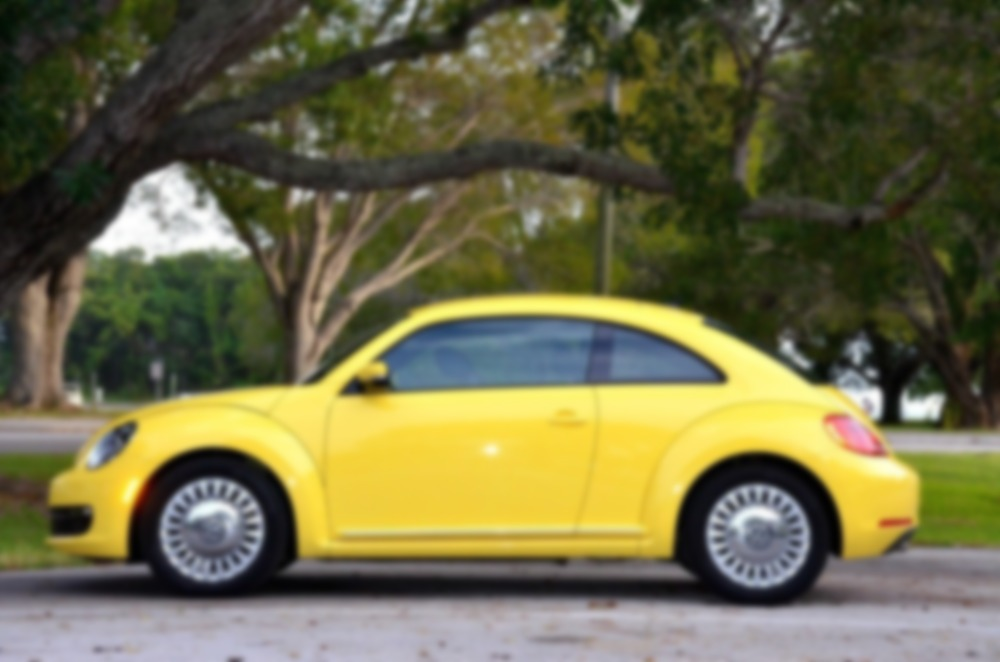 Learn why cheap parking in frequently visited areas is essential for personal and business use for timing and reducing costs.
In the hustle and bustle of big cities across the country, parking can become a major concern due to the increased use of cars within urban areas. Finding safe, affordable and centrally located parking spots can be an extreme headache, especially if you are often visiting a city, versus living there full time. How can you find cheap parking near your location with all the amenities you wish to have for your car or truck? Simple: Parking for Me! Why does it matter? Here is why affordable, safe and centrally located parking is an absolute must in any city.
Affordability
Depending on the city, parking prices can reach astronomical proportions. Many cities were built with horses and trolleys in mind and not cars and parking. This leaves a serious parking shortage on streets and pushes parking deck prices through the roof. Finding parking, especially extended parking in certain areas can take longer than the time spent in the city. This is where a concept like Parking for Me can not only save you money, but possibly assist corporate businesses as well.
Parking for Me helps anyone find the best parking rates in numerous cities even at the last minute. If you have to visit the city unexpectedly, you will be able to find a spot in the specific area you need at the best rate available online. This can be especially beneficial for businessmen that spend short periods of times in the city. Expenses are often under scrutiny and valet parking can truly break the bank at times. Simply use Parking for Me to find the best spot at the best price!
Safety
While finding a spot is half the battle, finding a parking space that is in a safe and secure area is a definite must as well! Parking for Me enables you to find parking spots in the areas you trust and learn about safety precautions in parking decks like security cameras and parking deck supervisors. Use this information to choose the safest and secure spots that will make your visit a pleasant one.
Location, Location
We have all been there: late for a huge meeting and of course, not a single parking spot within what seems miles. Planning ahead with Parking for Me helps you find centrally located parking spots for daily activities and meetings throughout town. If you are visiting on pleasure, find a parking spot in the heart of the tourist district. If you're here on business maybe choose a parking deck that is in the heart of the business center?
These are just some of the great benefits of choosing a parking rental service like Parking for Me. Learn more about using Parking for Me or listing your parking spot today!