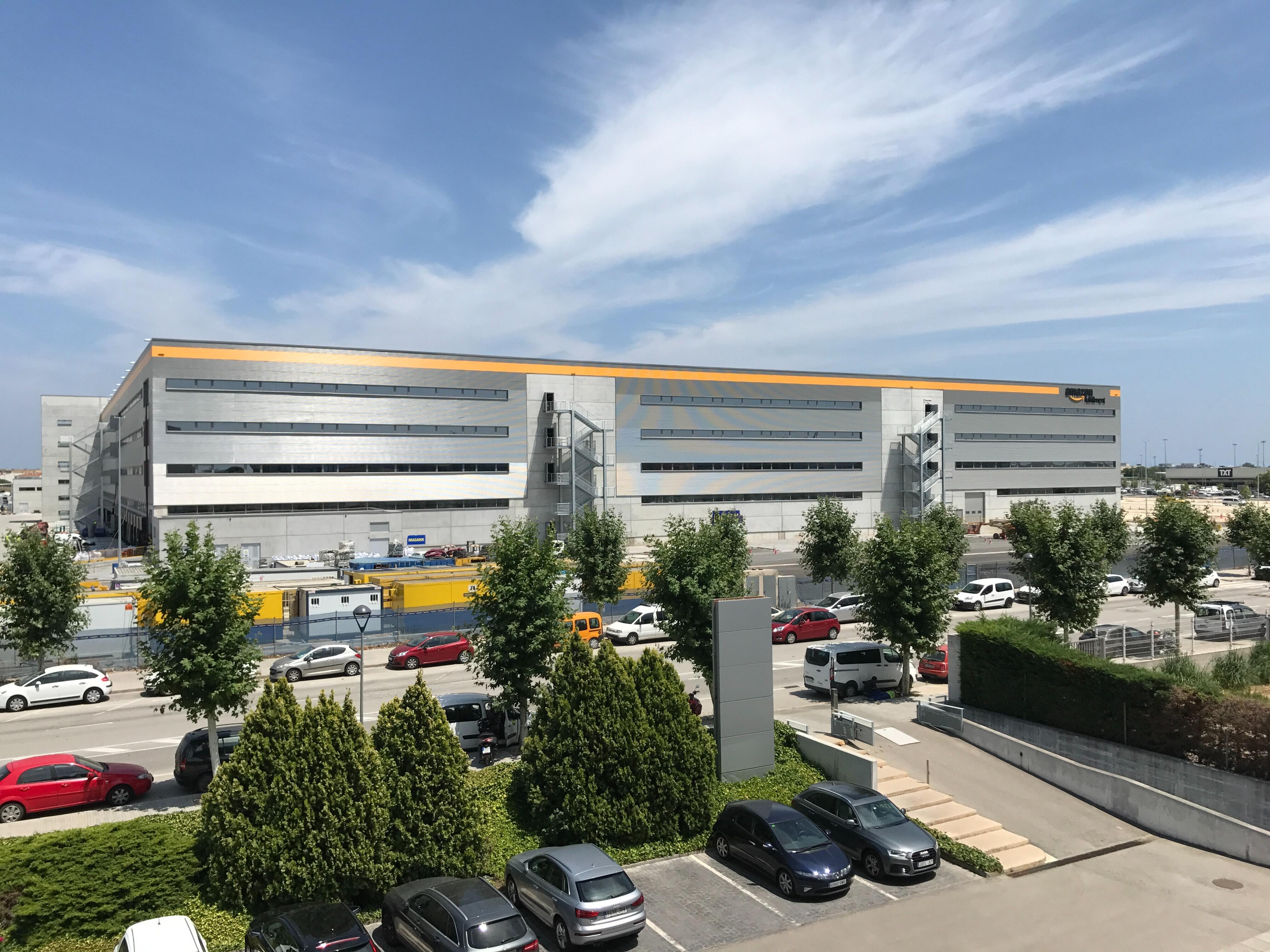 Parking Challenges in Office Area
Parking has been a major concern in major cities. Due to fewer parking spaces, people have to spend a lot of time searching for the right spot. Another concern is the parking charges. Especially when it comes to San Francisco downtown, the charges are so high that it's getting difficult day by day to afford to park there. In spite of these issues, the majority of people prefer driving to the workplace than using public transport. They feel it is much more convenient. They do not have to depend on the specific timings of public transport and can leave whenever they want to. Also, many of them have additional duties such as picking/ dropping their kids to school while coming to the office. So, having their own car helps in multitasking.
For some of the employees parking near the office has become an everyday challenge especially in cities like San Francisco. Some of these challenges include:
Parking Challenges:
Insufficient Parking spots.
No Parking option provided by offices, especially in downtowns.
Lack of spots for the clients and customers.
Rule Violations.
Inappropriate Parking ratio.
A lot of time spent on finding a parking spot.
Though it would take time to resolve these issues, it's always beneficial to take steps towards improvement. Some of the simple yet effective solutions are:

Solutions
Stacked Spaces: Parking cars one after the other in form of stacks. This would work if the one who has parked the car inside would leave later. But this can not be the case always. So, figuring out a method through which only those cars that leave later get parked inside can somehow help solve the parking issue and a lot more cars will get parked this way. This can be done through valley parking.
Transportation Allowance: The company can help its employees by providing an allowance for public transport or uber. This will help in encouraging them to use public transport and avoid coming by personal car.
Talk to your employees: Getting to know personal insights and feedback is very important. Speak to your employees on this, what challenges do they face, what solutions would help them in this situation.
Using Parking for Me App: Parking For Me provides a digital parking solution. The app has an interactive map that provides real-time data and helps users find and book a parking spot. The best part is that this online solution is user friendly and free of cost. Parking For Me app is available on google play and app store. Download the app for free and sign up. if you have any questions, just call at 650-230-8080, or email at info@parkingforme.com
Let us know if you also have similar parking issues, and what solution would you like to recommend to your office. You can write to us at info@parkingforme.com.